Barocci Nigeria is a Limited Liability Company registered in Nigeria with the financial and technical support of some offshore companies and investors. We have gained experience over the years in Construction, Engineering and Architectural services for Power, Industrial Infrastructures, Commercial and Residential projects.
We undertake projects from conception to completion, delivering the desired Project to our clients completed, on schedule and within budget. The goals that guide Barocci are Foresight, Consistency, State of the art Materials and Workmanship, Compliance with national and international regulations and specifications. Going by this, Barocci is constantly improving its technical capabilities, its approach to cost effectiveness and most of all, improving expertise of its employees.
Our philosophy is focused on delivering a safe quality project in the most productive and efficient manner. We also believe in providing the very best service to clients who expect the best.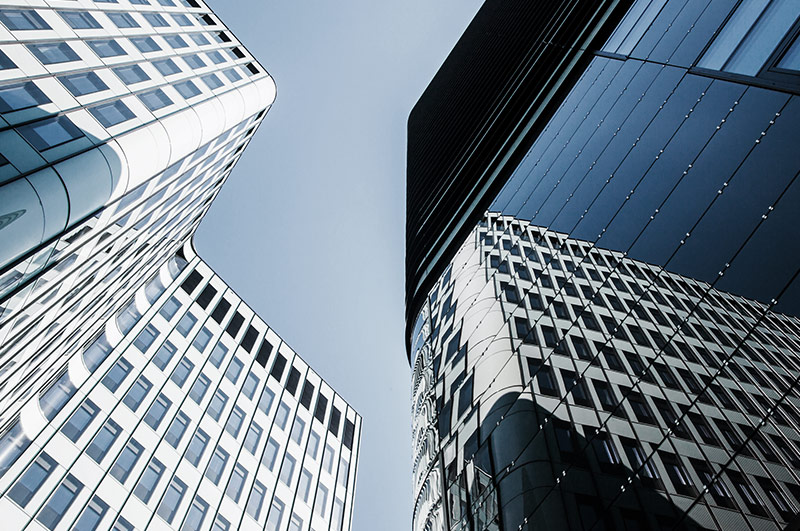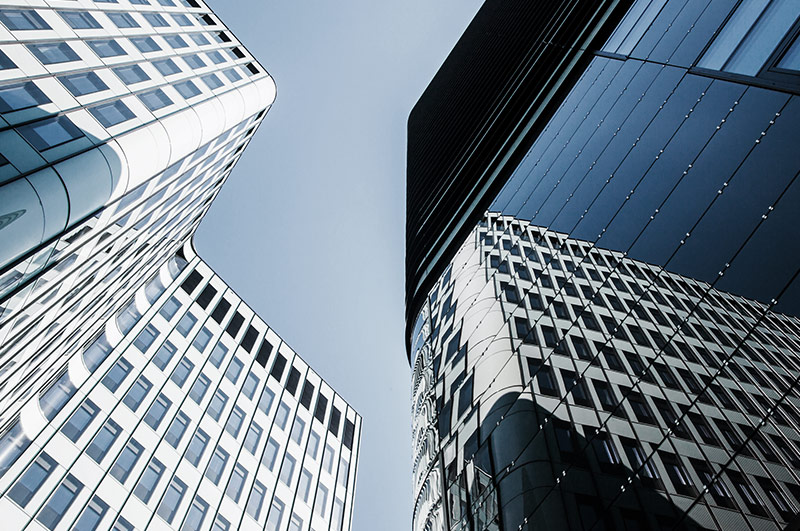 Employees are crucial to the success of any project we embark on and we pay close attention in making sure that the right individual fills in the right position.

We engage the best professionals with the requisite academic and professional qualifications with related job experiences in the field.

The Health and Safety of our personnel is our top priority.

Our Client satisfaction is our motivating factor.
Quality Control is at the heart of our operations and it cuts across every aspect of our business. Some of these quality control measures include:

We have the right and experienced staffing on all our projects, effective project management and efficient use of resources.

The materials used are of the high quality and comply with the industry standard.

The practices employed on and off sites are in line with the rules and regulations which ensures compliance with the regulatory National and International safety standards.